The New Normal: Work-From-Home Model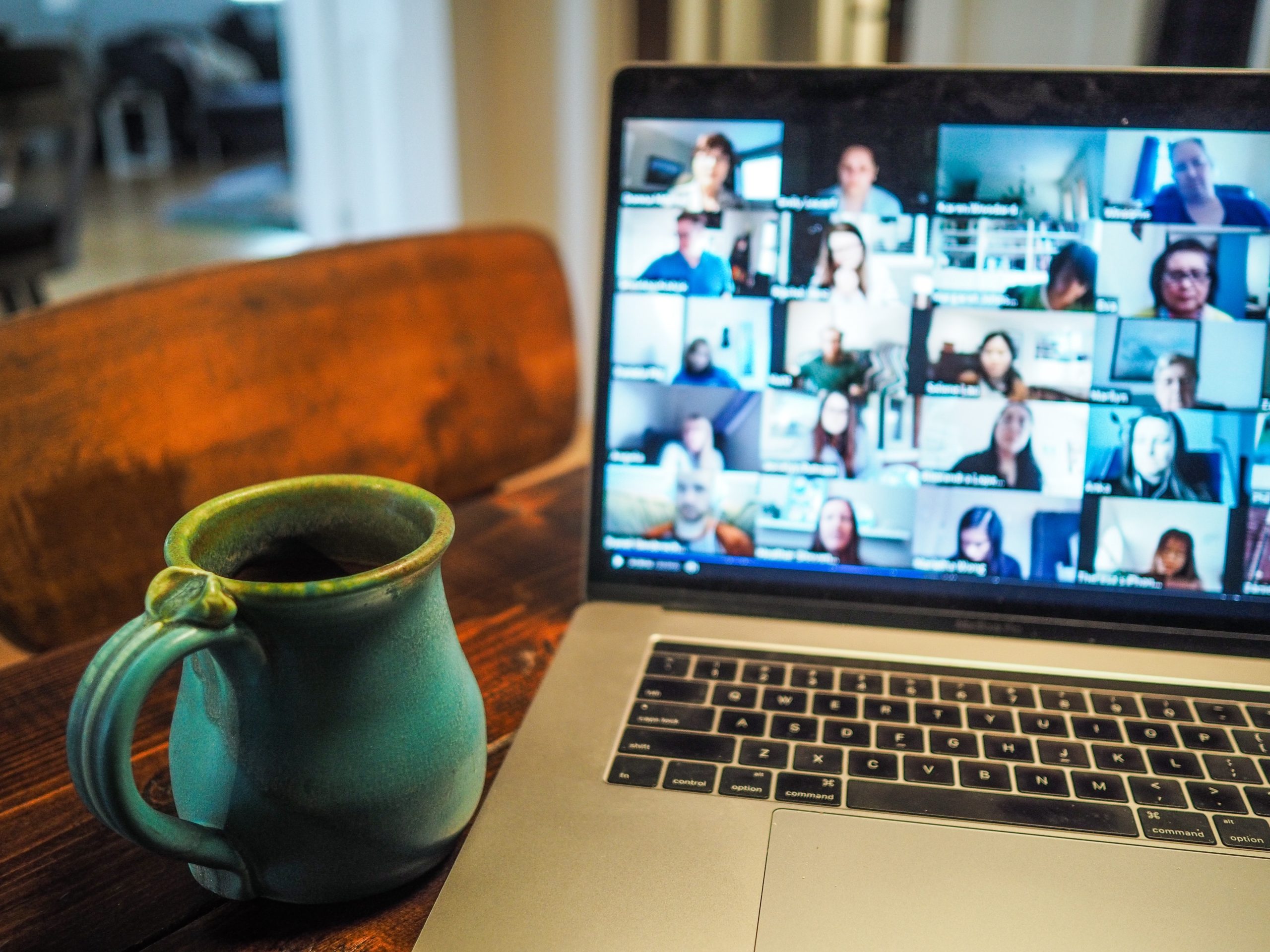 As a professional who has been working remotely for years, I have seen the benefits of the work-from-home model firsthand. However, with the current pandemic forcing many companies to adopt this model, it has become apparent that remote work is not just a temporary solution, but the new normal. In this article, we will explore the advantages of the work-from-home model for businesses, successful case studies, key components of a successful work-from-home model, and best practices for managing remote teams.
Business Continuity Planning and the Work-from-Home Model
The COVID-19 pandemic has forced businesses around the world to adopt remote work as a way to maintain business continuity and protect their employees' health. However, even before the pandemic, the work-from-home model was gaining popularity due to the numerous benefits it offers to businesses.
One of the main reasons why the work-from-home model is becoming the new normal is that it allows companies to save on overhead costs, such as office rent, utilities, and office supplies. Additionally, remote work can help reduce employee turnover and increase productivity by allowing employees to work in a comfortable and familiar environment.
The pandemic has proven that today's corporations need to be nimble and quick on their feet when it comes to adapting to it. When the U.S. Government required companies to deploy social distancing in the workplace, companies that nimble and acted quickly sprung into action and deployed a remote work force.  Although this trend has continued, many companies are requesting that their workforce report back into the office each day. They cite some advantages, which may be true for their particular organization.
But……What happens if another pandemic or other socially charged event were to occur in the US? Would these companies be in a position to adapt quickly to a workforce that had little to no downtime in production?
Through the years, corporations have spent billions of dollars on Business Continuity or Disaster Recovery Plans.  These "insurance" policies have processes built in to show stakeholders and clients that their business would continue to operate in the event of one of these work interruptions.
Work-from-Home Model as a Business Continuity Tool
The work-from-home model, also known as telecommuting, is a key component of business continuity planning. In the event of a disaster, such as a pandemic, natural disaster or other event such what is going on in Ukraine currently, a work-from-home model allows businesses to continue their operations without disruption. Additionally, remote work can help reduce the risk of spreading illness in the workplace.
Time Magazine reported that over 200,000 software developers working in Ukraine were able to continue their work, despite the war that rages in their country.  These developers are part of the Remote Work Revolution and jus as productive as anyone else in any other country.
Access to Technology
Remote workers need access to reliable technology, including high-speed internet, laptops, and software tools to perform their work. Corporations have tasked IT Departments to deploy this technology and maintain it, either in a full time work from home model or in a hybrid model. This is more expensive due to the fact that these organizations have to maintain a footprint in the corporate office space.Use our calculator to see how much your company can save today: Remote Work Calculator
The Solution
HomeWerx, is a company that offers a complete "home office" that includes height adjustable, dry erase desks from Herman Miller, ergonomic chairs, all the computing technology needed and 24-hour technical support, all comprised under a subscription based model, making it an expense item and comporting to IRS tax rules immediately.  The HomeWerx solution offers the highest security available with thin-client technology and noise cancelling technology that increases the professional image of an employee working from home. To find out more, schedule a demo at www.homewerx.io or by calling (877) THE WERX (843-9379), Option #2 for sales.