Make work from home simpler and more secure while bolstering your bottom line.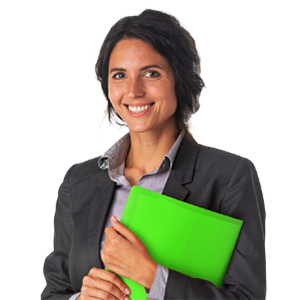 The key differentiator in HomeWerx™ lies in the patent-pending process.
HomeWerx™ is currently the ONLY company globally that provides your home-based employees with all the tools they need to work from home more securely, more efficiently, and professionally using noise cancelation technology, which drives the cost down significantly for corporations.

We provide everything your employees need to thrive at home while staying secure.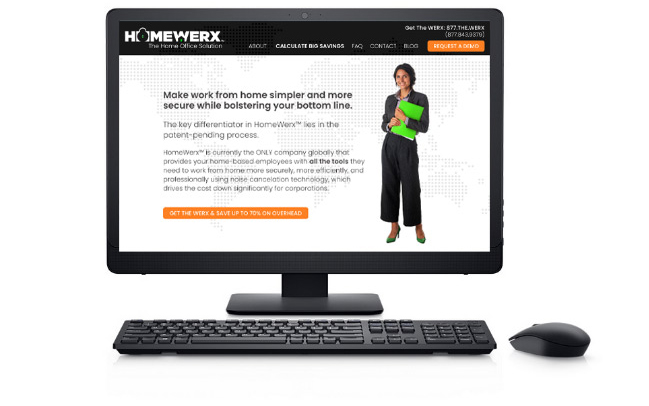 Let's talk! Together we will create a safe, secure and productive environment for your homeworkers!
Everyone would agree that the past couple years have changed how corporate America conducts business: employees and management have shifted from working in the office to working from home.
If you are like many other IT leaders, you have concerns surrounding the security of home user's devices, who may have access to them, how they access company information, the health and support of those home units and the professional image your company has displayed in the past.
HomeWerx™ offers the home office user a solution that addresses all the needs of a home-based employee while meeting the requirements of the internal IT policies.
HomeWerx™ offers a secure and professional work environment to today's management and their corporate homeworker.
The workplace has changed and HomeWerx is here to help define what working from home looks like in today's world!
See How Much You Can SAVE with HomeWerx™!
HomeWerx can provide EVERYTHING your employees need… AND Save you money at the same time!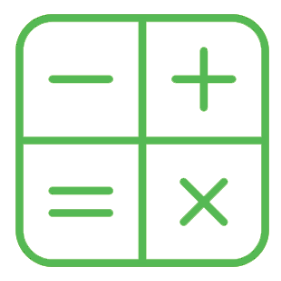 100% secure, state of the art work environment
You get remote tools to assist all employees in working anywhere, anytime.
HomeWerx provides all the computer hardware, software, noise cancelation technology; and a height adjustable, dry erase desk from Herman Miller, a recognized innovator in contemporary interior furnishings.
24 hour, 365 day technical help, all done under a monthly subscription.
Clients don't come first. Employees do. If you take care of your employees, they will take care of the clients.
Safety, security, comfort and savings are the primary concerns in all businesses today.
Homewerx's Work From Home solution:
Significantly drops human resources claims
Saves money on real estate and rent
Increases productivity in workers
Eliminates commute time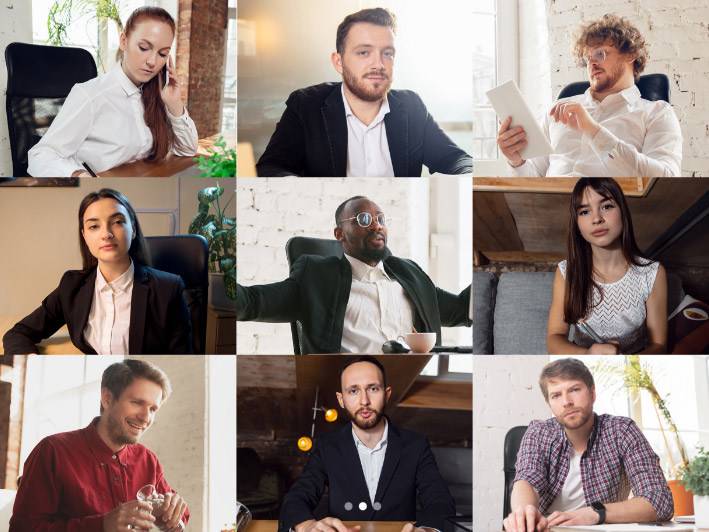 Do you want to save up to 70% on your overhead while increasing employee happiness, fulfillment and productivity?
If so, call today for a demo.
I have never seen or heard of a company making people great. However, I have seen hundreds of times whereas people have made companies great.
– John Lee, Founder of HomeWerx